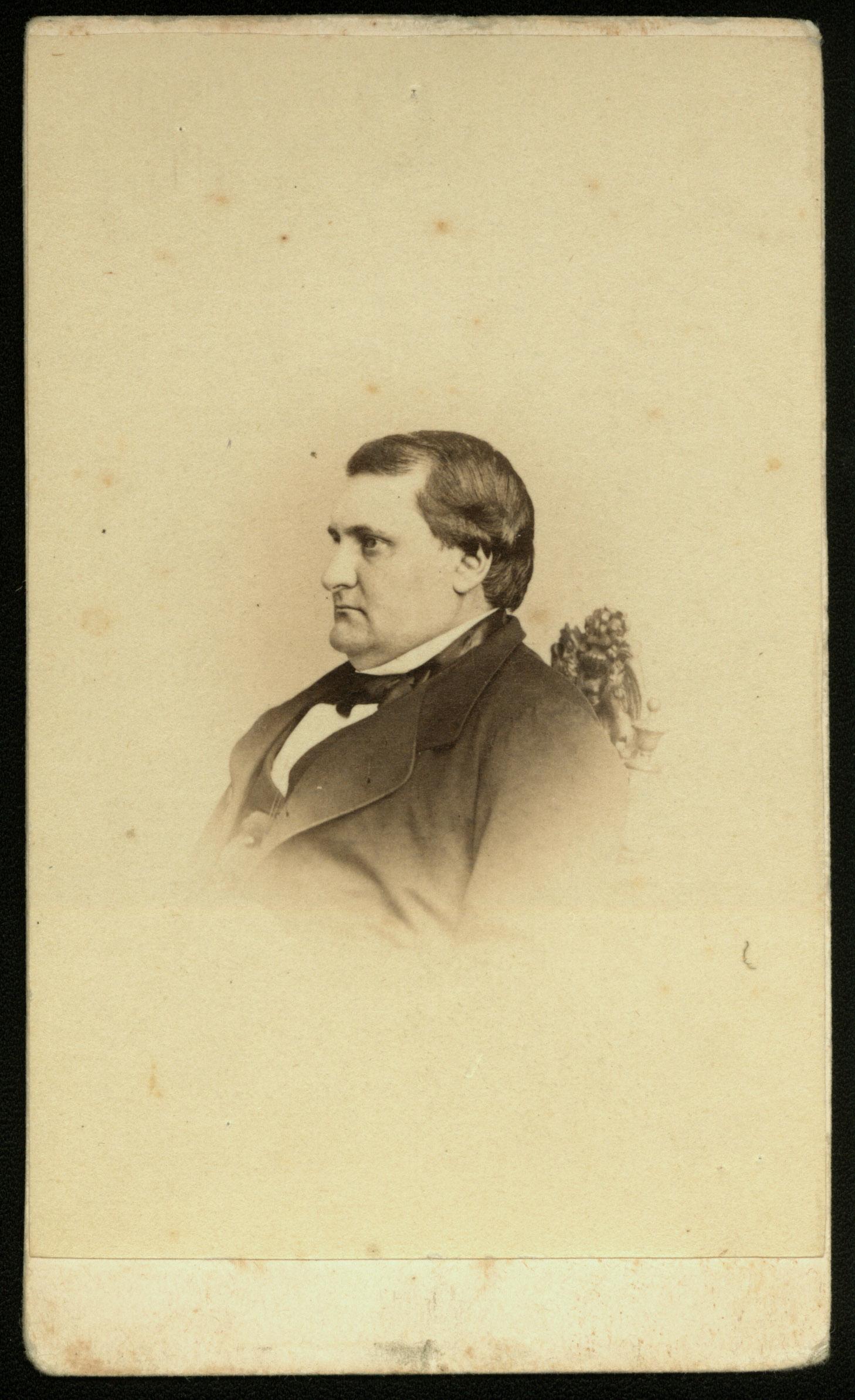 Tuesday, August 06, 1861
Despite traveling to Mount Vernon at a precarious time, Prince Napoléon Bonaparte seemed to enjoy his visit on August 6, 1861.
His hostess for the day was Sarah Tracy, the Secretary of the Mount Vernon Ladies' Association, who took care of Washington's home for the duration of the Civil War. She had ordered the Mansion to be well cleaned, and purchased claret wine to serve the Prince and his entourage when they arrived.
While the Prince spoke English very well, most of the others in his party spoke only French. Fortunately, Tracy spoke conversational French and learned from two of the gentlemen that their group had not eaten breakfast and had grown quite hungry during the journey from the city to Mount Vernon. She asked her staff to cook everything they had on hand and served them a modest meal, of which they were very appreciative.
Sarah Tracy later wrote they were all very interested in Mount Vernon and "seemed perfectly familiar with General Washington's history." The Prince expressed his hope that Washington's home could remain safe and neutral during the current conflict.
In-Depth Look: Prince Napoléon's Visit to Mount Vernon
Below, the Washington Library's Manager of Visual Resources Dawn Bonner and Archivist Rebecca Baird explore Prince Napoléon's 1861 visit to Mount Vernon.